GEOANZ #1 begins:
7 June 2022
13
days
12
hrs
38
mins
29
secs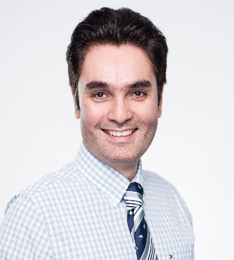 On behalf of the organising committee, it is my pleasure to invite you to the
GEOANZ #1 Conference
being held in Brisbane, Queensland from 7th to 9th June 2022.
This will be the inaugural GEOANZ Conference – a geosynthetics conference organised by the Australasian Chapter of the International Geosynthetics Society (ACIGS).
The theme of the conference is Advances in Geosynthetics and includes several sub-themes, including mining, environmental containment, coastal protection, infrastructure reinforcement and stabilisation. With its combination of keynotes, presentations and workshops, the conference promises to be an excellent learning opportunity.
Beyond the learning, the Conference is an important meeting place for fellow professionals. It is a wonderful opportunity to engage with colleagues from around ANZ (and hopefully beyond), meet with exhibitors, presenters, and keynote speakers, as well as celebrating a return to face-to-face communication.
The Call for Abstracts process is open, with the format being 20-minute presentations, not formal conference papers. We encourage you to consider presenting.
We look forward to welcoming you to Brisbane in June 2022, to collaborate and learn about the latest Advances in Geosynthetics.
Yours sincerely,
Siamak Paulson

GEOANZ #1 Conference Convenor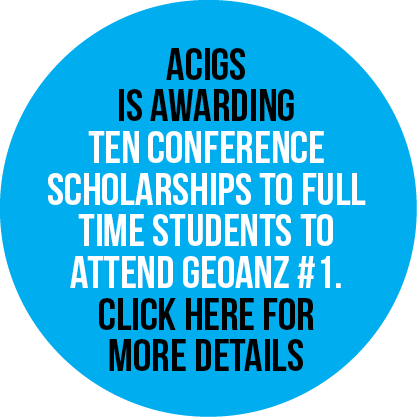 28 February 2022
Call for Abstracts Deadline
31 March 2022
Scholarship Submission Deadline
15 April 2022
Early Bird close
Mid April 2022
Program Available
Sponsorship Opportunities Available
GEOANZ #1 PROGRAM
The GEOANZ #1 Preliminary Program now available.
Click here to view.