WELCOME TO GEOANZ #2 Conference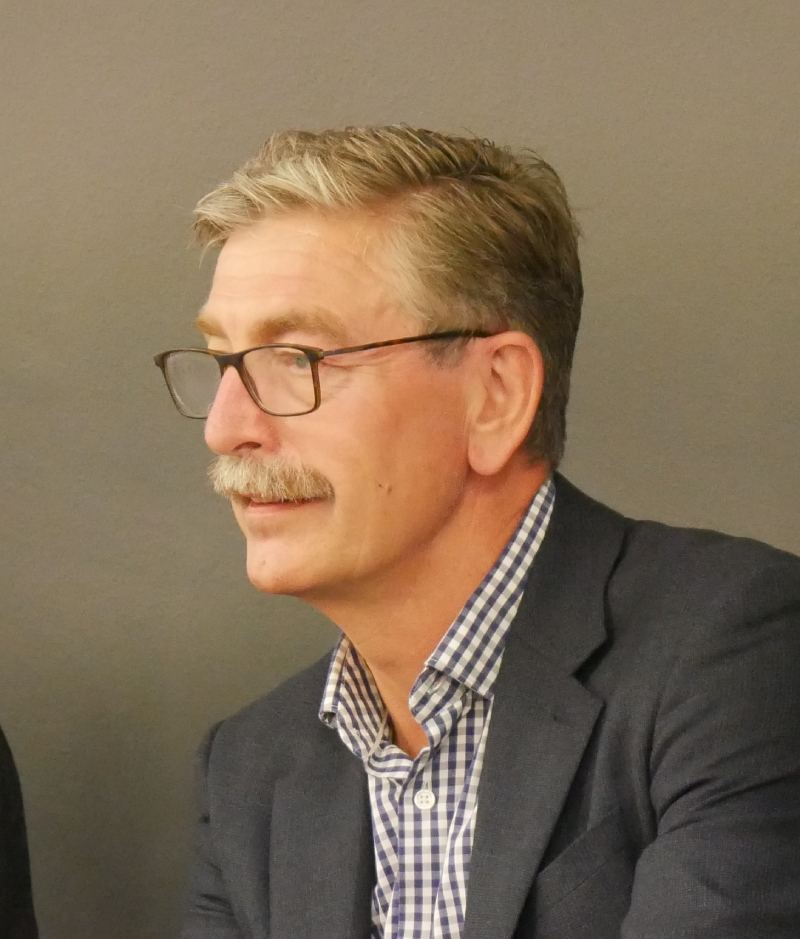 On behalf of the organising committee, it is my pleasure to invite you to the GEOANZ #2 Conference being held in Melbourne, Victoria from 9 to 11 July 2024. Having successfully delivered the first ever GEOANZ conference – a geosynthetics conference organised by the Australasian Chapter of the International Geosynthetics Society (ACigs), we are very pleased to announce our next conference.
The theme of the conference is 'Advances in Geosynthetics' and includes several sub-themes, including mining, environmental containment, coastal protection, infrastructure reinforcement and stabilisation.
With its combination of keynotes, presentations and workshops, the conference promises to be an excellent learning opportunity. Beyond the learning, the Conference is an important meeting place for fellow professionals, to engage with colleagues from around Australia, New Zealand and hopefully beyond. Take part in the networking events, meet with exhibitors, and our presenters and keynote speakers.
Melbourne is Australia's unrivalled capital of sport, culture, entertainment and style, is one of the world's premier meeting and convention destinations. We are excited to bring GEOANZ #2 to Melbourne and look forward to welcoming you in July 2024.
Graham Fairhead
GEOANZ #2 Conference Chair & Sponsorship Lead
Reasons to attend GEOANZ #2 Conference

Stay Connected with GEOANZ #2 Conference
We would like to encourage you to use social media to promote the GEOANZ #2 Conference.
Let your network know you're attending GEOANZ #2 Conference by sharing the tiles below to your LinkedIn and Email Signature.
You can select the signature relevant to you –  right click and select 'Save image as…' to save the image to your computer.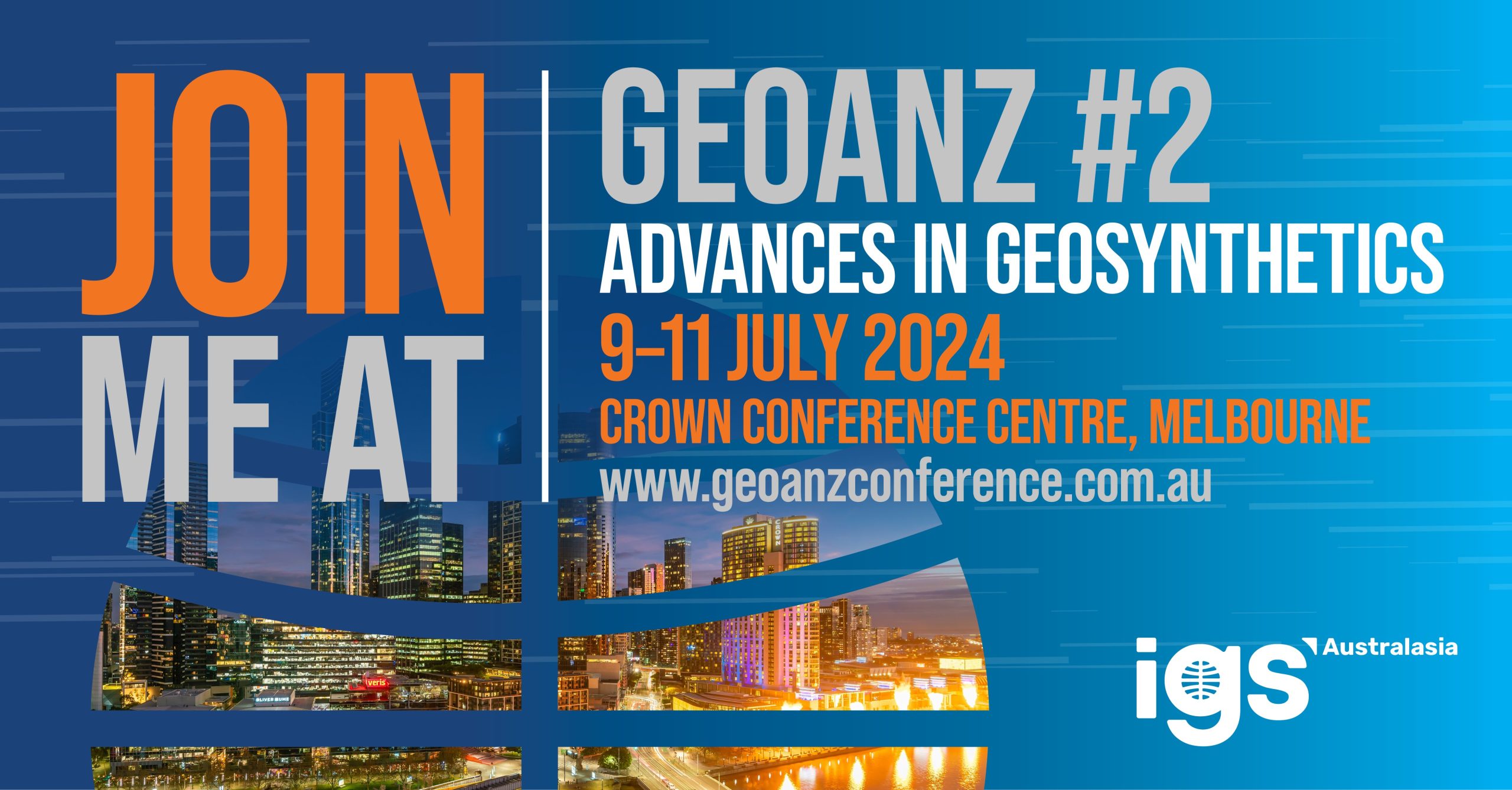 LinkedIn

Email Signature